HUBBARD DIANETICS SEMINAR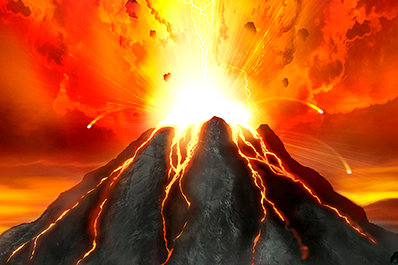 Achieve the success and happiness you really want and can have.
Fill out the reservation form to reserve your seat in the seminar. Your reservation confirmation will be emailed to you.
Seminar Donation:
The seminar fee is paid when you arrive to start the seminar on Saturday morning. Enroll today.
Seminar Length: 2 days