CHURCH OF SCIENTOLOGY OF PASADENA
The Ideal Org serves San Gabriel Valley from its fully restored home in historic Old Pasadena.
GRAND OPENING EVENT
New Ideal Church of Scientology Welcomed to Historic Home in City of Roses
LEARN MORE
VIDEOS
PHOTOS
WEBSITE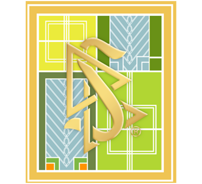 Learn more about the Church of Scientology of Pasadena, their Calendar of Events, Sunday Service, Bookstore, and more. All are welcome.
Go to
www.scientology-pasadena.org
MAP
LOCATION
Address:
35 South Raymond Avenue
Pasadena, CA 91105
United States

Phone: (626) 792-7532
SCHEDULE
Hours
Open Every Day
Mon
–
Sat
9:00 a.m.–10:00 p.m.